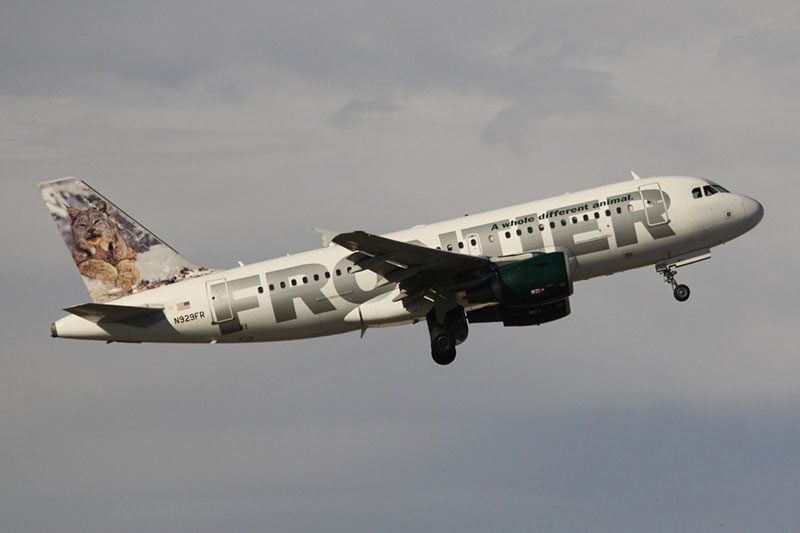 No vacation is complete without every member of the family being there – including your pet. Air travel is becoming more convenient for pet owners with more and more people bringing their furry friends with them wherever they go. The options and policies between airlines may differ so it's important to be aware of the specific guidelines for your chosen airline. Let's take a deeper look into the pet travel policies of Frontier Airlines.
What Animals Are Permitted
Frontier permits a wide variety of small animals, including domesticated dogs, cats, small birds, hamsters, rabbits, and guinea pigs, on flights within the United States. Additionally, they allow domesticated dogs and cats to fly on their international flights. Due to safety concerns about animals traveling as cargo, Frontier does not allow animals to be shipped with cargo or checked baggage, so the only option is for your pet to fly with you in the cabin.
Want To Bring Your Pet On The Plane? Register Your ESA Now!
In-Cabin
The cost for an in-cabin ticket is $75 each way, which is one of the cheapest options among airlines. Your animal must fly under the seat in front of you in a carrier no larger than 18" X 14" X 8", and this carrier can be brought on the plane in addition to another carry-on bag you may have.
Special Rules For Service Animals
Traveling with a pet is not considered the same as traveling with a service animal or an emotional support animal. Frontier allows service animals on board their flights at no extra cost and the animal can fly out of a carrier on the floor by your feet. Some documentation, like identification, may be required when checking in, but a health certificate is not necessary. US Service Animals is a great support when making travel arrangements. They can help you identify and prepare all of the travel documentation you'll need for a smooth and safe flight.