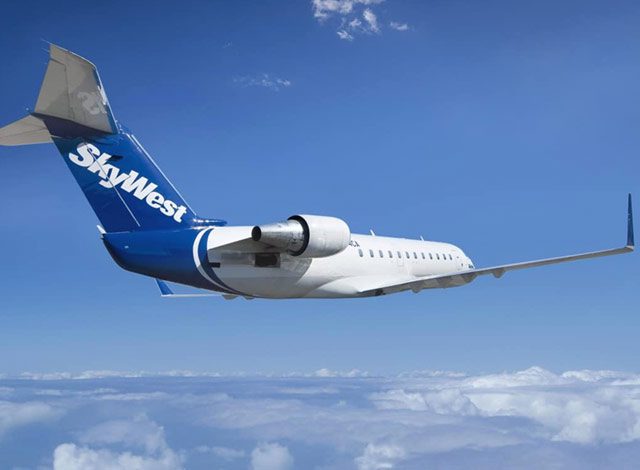 Sometimes you want the whole family to go on an adventure that requires an airplane as your transportation. By whole family, we also mean your furry friends. Some pet lovers couldn't imagine leaving their furry critters at home. Fortunately, many airlines allow you to bring your pets along. Although your pets can come along for the ride, there are strict rules and regulations in place that you must follow.
Can My Pet Be in the Cabin?
Some pets like cats and dogs are allowed to travel with you in the cabin, but you aren't able to purchase a seat for your animal to sit in. This means that your animal must be small enough to fit into the space near your feet. The kennel must be able to fit under your seat. Your animal actually has to remain in that kennel when at the airport and during all phases of your flight.
If your pet is too large to fit under your seat, you aren't out of options quite yet. You are able to "check" your animal and the kennel as essentially luggage. You are permitted one large kennel, or two small/medium kennels per flight. The good news is, if you have more pets than this allows, if you are flying with other individuals they can also check an animal. The kennel guidelines are permitted per reservation. You are not allowed to check animals if they have an extra-large kennel, so your big babies might have to stay behind.
Remember: You must make a reservation for your animal before you arrive to the airport. If you show up with your animal with no reservation, you will be refused. It is best to give at least 48 hours' notice.
Restrictions
Almost all airlines have certain restrictions in place. You may think these are ridiculous, but they are in place to protect not only customers, but also your pets.
Health Certificate
Your pet will be required to have an up to date health certificate completed by your vet within a 10-day window of your departure. The health certificate is to make sure that your pet doesn't have any diseases, is up to date one vaccines, and is healthy enough to endure the high altitude of the flight.
International Travel
Traveling internationally has its own set of different standards. Typically, you have to meet the requirements in place from your airline, but also meet certain requirements of the place that you are travelling to. If you have any questions or concerns with this you can simply contact the international airport you are traveling to and they will be able to help you.
Weather
Depending on weather conditions, sometimes your animal might not be allowed to accompany you even if the health certificate is presented. If your animal is going to be with you in the cabin this is not an issue, but if your animal is being checked as cargo it can affect you. If temperatures drop below 45 degrees Fahrenheit or above 84 degrees Fahrenheit the cargo part of the plane is not safe enough for your pet. You can combat this restriction to an extent if you can present an acclimation certificate on behalf of your animal. Keep in mind that these restrictions are in place for a reason, so you shouldn't push it to the limit.
Price for Traveling with Your Pets
SkyWest operates different airlines throughout the company and each one has a differing price for traveling with your animals.
The fee for pet travel varies based on the airline:
American Eagle – $125 for pets in cabin, $200 for pets as checked baggage
United Express – $125 for pets in cabin, $201-$963 for pets in cargo
Delta Connection – $125 for pets in cabin, $200 for pets as checked baggage
Alaska SkyWest – $100 for pets in cabin, $100 for pets as checked baggage
The Bottom Line
You are able to bring your dogs or cats aboard the airplane with you. Size is the biggest factor in determining where your furry friend will be during the flight and how much you are going to pay for their presence. Large animals are typically in the cargo part of the airplane and the smaller pets can sometimes accompany you in the cabin if they are small enough.