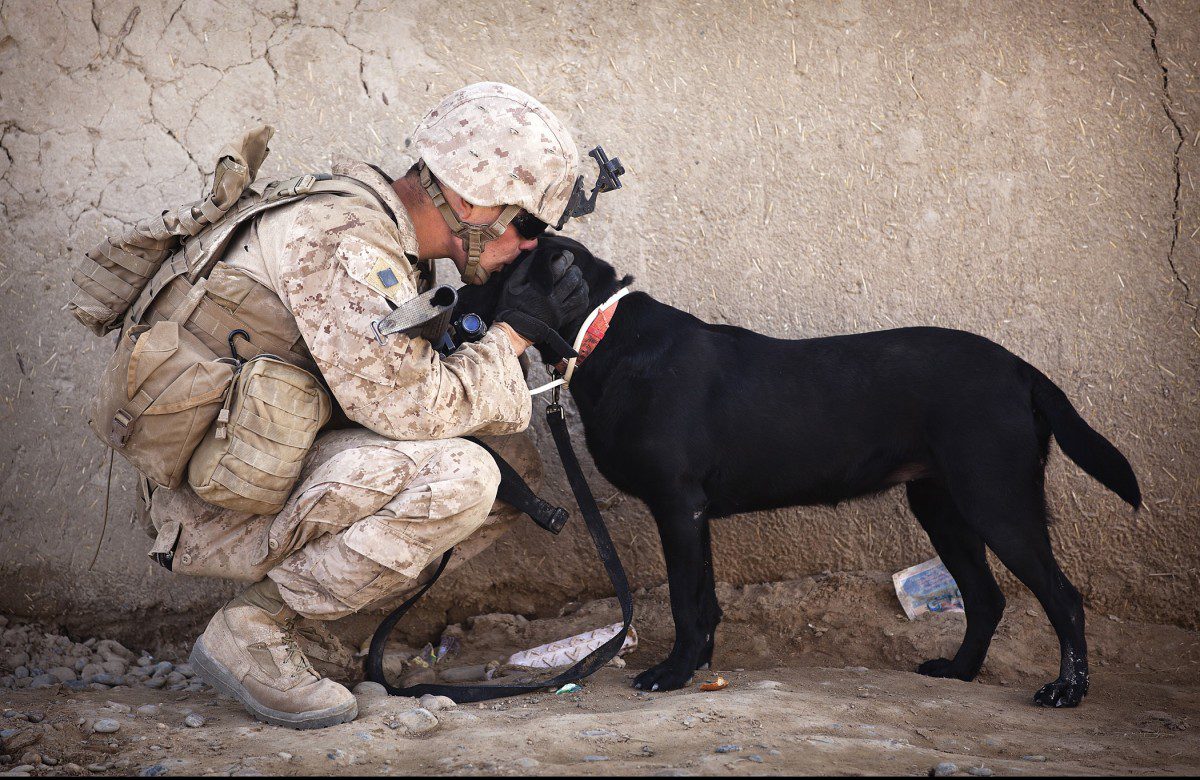 It used to be that service dogs were only able to help the visually or hearing impaired. But today, more people are relying on service dogs to meet their mental or psychological needs as well. Service dogs have proven invaluable in the treatment of serious mental health disorders, including post-traumatic stress disorder (or PTSD). People who have suffered abuse, were involved in major disasters, or those who have served in the military (particularly those who participated in combat situations) may experience PTSD. For many of these people, everyday activities can become difficult if they encounter a stressor that may increase their PTSD symptoms.
Benefits of a Service Dog For PTSD
Service dogs trained to assist with PTSD can help their owners feel more secure, deal with medical emergencies, and provide emotional support. These dogs go through extensive training to handle any situation their owner may encounter. They also get trained specifically for his or her owner since not everyone needs the same support.
How To Get A Service Dog For PTSD
If you want to explore the option for getting a PTSD service dog, set up time with your healthcare team to have an open and honest conversation. This may include both medical and psychological members who can help you create a treatment plan including reviewing your symptoms and stressors to determine how a service dog can provide the best assistance. This could be turning on the lights so you never enter a dark room or helping you stay calm in large crowds. Once this plan is in place, you will work with an organization trained in this area to find the right dog and begin partner training.
Using dogs to aid in the treatment of PTSD may still be a newer concept but the benefits are quickly becoming evident. These specially trained companions provide many peace of mind and the freedom to live a full and complete life. If you suffer from PTSD, now is the time to learn more about how a service dog may be able to help you.