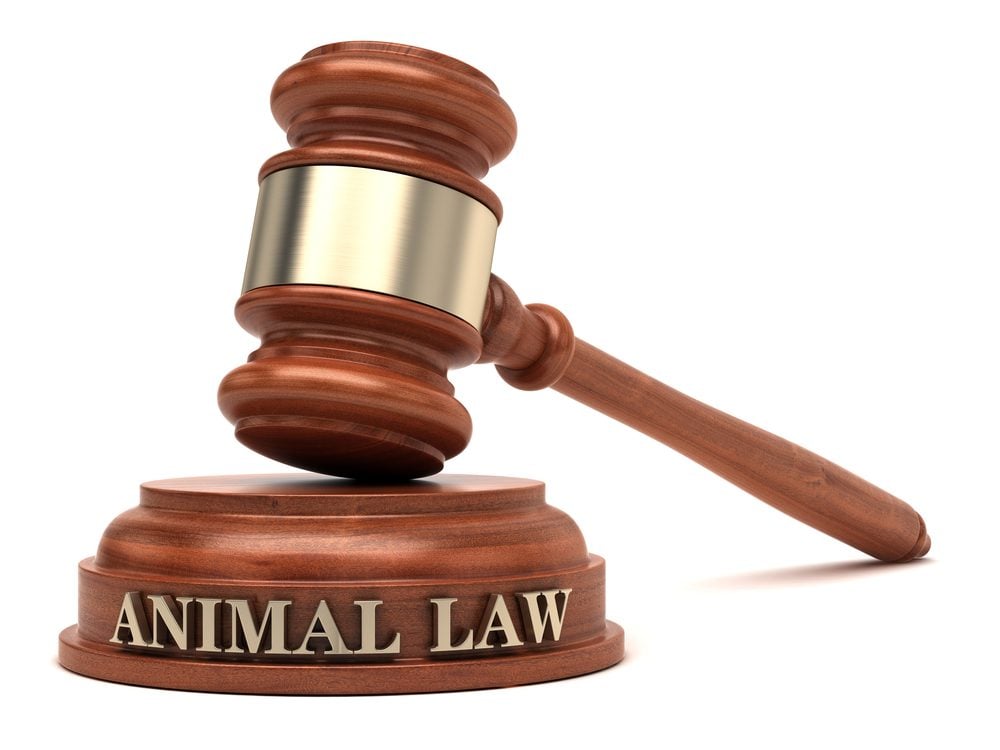 An emotional support animal provides the comfort and support many people need when they're suffering from mental health issues. This helps their owners cope with everyday life and their condition better. In Michigan, you can have the support of your emotional support animal with you at home, but not when you fly.
It is important to understand the differences between an emotional support animal and a service animal. A service animal is trained to perform specific tasks and is allowed in public places to support a disabled person e.g. a guide dog. Whereas an emotional support animal provides support, care, and companionship to someone with mental health problems.
How to get an ESA Letter
An ESA letter is required by most landlords to show proof from a mental health professional about your mental health condition and need for an emotional support animal. Getting an ESA letter couldn't be easier. Speak to one of our medical professionals at US Service Animals and find out if you qualify. If you qualify, you will be prescribed an emotional support animal and be able to receive an ESA letter. This letter will have all of the information needed for landlords to allow you to live with your emotional support animal.
We make sure that the process is easy and stress-free. Call or schedule a call today and speak to one of our mental health professionals to get more information about the process and a free consultation. Once you have an ESA letter, you won't have to worry about it again in the future. Get it now to file away for when you need to book a hotel or move to a new home.
An ESA letter should do the following:
Confirm your mental health disability/condition
Explain how the disability is limiting everyday activities
Explain how an emotional support animal helps improve everyday life and well-being
Be signed by a mental health professional
At US Service Animals, we are able to provide all of this in an ESA letter after you have a consultation over the phone with one of our medical professionals. You will then receive your ESA letter via email ready for you to print and use.
Travel Laws
Unfortunately, you are not able to bring your emotional support animal into the cabin of an airplane without permission. Because of a number of incidents with unruly ESAs, many airlines do not allow them in the cabin. The Air Carrier Access Act used to protect emotional support animals, but now, it only applies to service dogs. The only way to have your ESA fly in the cabin is in a carrier that fits under your seat.
If your ESA is a dog, you can have it trained to be a psychiatric service animal (PSA). PSAs perform tasks that reduce distress caused by mental health disorders such as anxiety, depression, and PTSD. PSAs are protected by the Air Carrier Access Act. However, the airline is within its rights to make you fill out a form for your service dog before it can accompany you on a flight. These forms typically ask for information about your dog's training and require you to agree that if your dog is unruly it can be denied access to the cabin or put into a carrier.
Employment Laws
The Americans with Disabilities Act protects those with a disability and allows service animals in public places but does not support emotional support animals in Michigan. For employment, most workplaces do not allow you to bring your animal into the workplace unless it is a trained service animal. This means it is not against the law for an employer to deny access to your emotional support animal. It is worth a try of asking your employer and showing them your ESA letter to see if they will let your emotional support animal support you at work, the worst they can do is say no.
Housing Laws
Housing in Michigan is protected under the Fair Housing Act. This means as long as you have your ESA letter, a landlord cannot discriminate against or deny you access to a property. They are not allowed to charge you extra fees for having an animal nor can they deny you access, even if the property has a no-pet policy.
This law covers rented property, public accommodation, and even university student accommodation. This means university students can have their emotional support animal with them throughout their studies.
It is advised to check the rules and regulations for an emotional support animal. If your emotional support animal behaves badly, a landlord has the right to deny access for the safety of yourself and other tenants.